==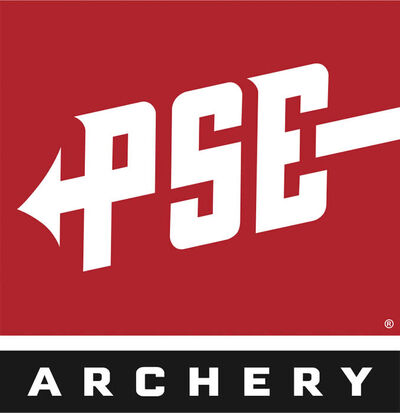 Facts and History== PSE Archery, short for Precision Shooting Equipment, is a successful and popular compound bow manufacturer that has been providing archery equipment since 1970. The company was founded by a passionate archer, Pete Shepley, whose great achievements allowed the company to immediately gain a lot of popularity among archers and hunters. By constantly introducing new technologies and innovations PSE continues to remain among the leaders in the industry nowadays.
More about PSE
Edit
Interestingly, Pse Archery was born during Pete Shepley's lunch breaks. Pete was very passionate about changing the archery industry and he used a lot of his spare time working on introducing innovative archery equipment. The company was one of the first to start manufacturing bows shortly after the compound bow was invented. Ever since PSE Archery has been producing top quality archery equipment that is highly sought after by both professionals and enthusiasts. 
PSE is constantly bringing innovative engineering techniques to the archery industry. For example, PSE Archery was among the first companies to produce bow risers and accessories from solid aluminium. Being one of the top manufacturers of compound bows and archery equipment, PSE holds dozens of industry patents. By coming up with innovative solutions PSE often exceed expectations and significantly contribute to the archery industry. 
PSE is a responsible company that is passionate about promoting archery in a fun and safe way. Not only do they produce educational DVDs teaching how to shoot effectively and safely but they also support archery camps and school programs. In addition they have a training center with a number of great archery programs for adults and kids.